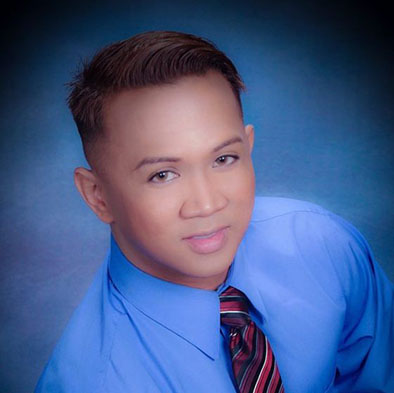 Eddie Posadas
Eddie Posadas is an Air Force veteran who has a passion for helping people. He was born in the Philippines, but was raised in Maryland. Eddie decided to serve in the Air Force shortly after high school where he became an Equal Opportunity Counselor, helping people who have been unlawfully discriminated against and sexually harassed in the workplace. After nine years serving, Eddie decided to continue with his Master's in Marriage, Family, and Child Therapy as a civilian. Eddie is experienced with working with people suffering from substance abuse, depression, anxiety, personality disorders, PTSD, and various trauma. He also has a special place in his heart to help those who experience domestic violence, sexual assault, and human trafficking.
Eddie believes that people come from different walks of life and have their own unique stories to share. Sometimes people need someone to guide them and talk to them in order to overcome their obstacles. Lastly, Eddie helps individuals and groups by discussing and finding out ways to returning to their healthy lifestyle and realizing their full potentials.
Eddie is trained in EMDR (Eye Movement Desensitization and Reprocessing). "Eye Movement Desensitization and Reprocessing (EMDR) therapy is an integrative psychotherapy approach that has been extensively researched and proven effective for the treatment of trauma. EMDR is a set of standardized protocols that incorporates elements from many different treatment approaches." (EMDRIA.org)
Eddie works with children, adolescents, families, couples, and individuals.
Eddie has completed the EMDR certification course.