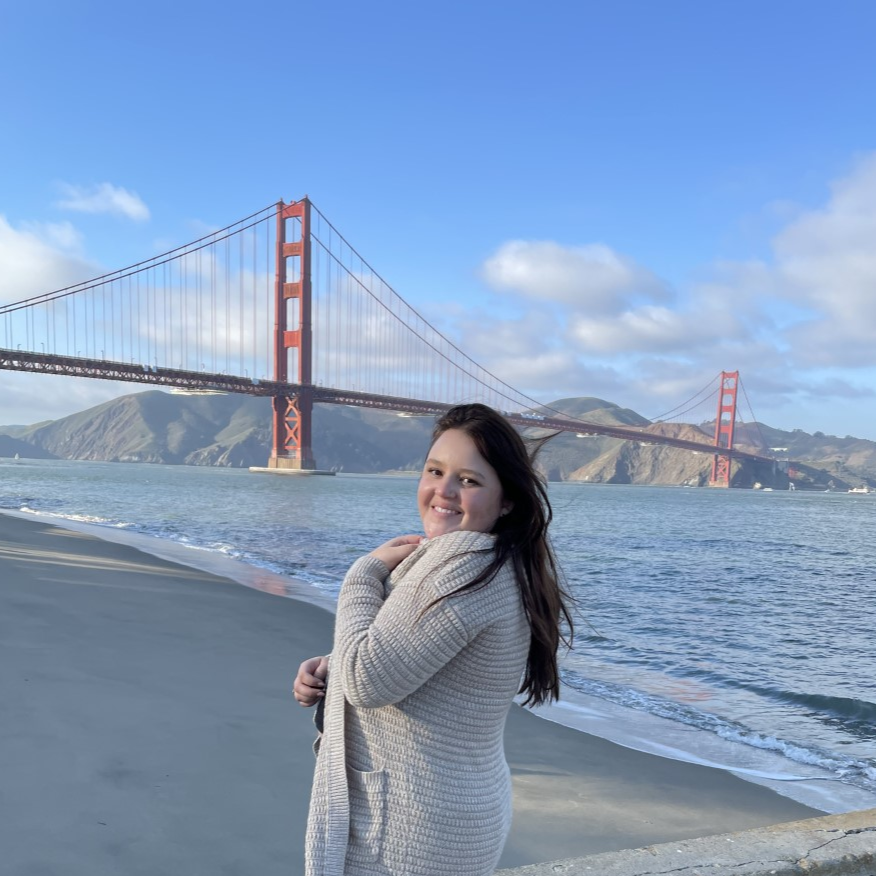 "Miracles do not, in fact, break the laws of nature" – C.S. Lewis
Hey you! I'm so glad you are here. Even just browsing on our page means that you are looking for healing and breakthrough. 
Did you know that it is a miracle that you are alive? Literally. The odds of you being born is the equivalent to 2.5 million people throwing a trillion sided dice and all getting the same number. There are miracles happening all around us, every day.. and I truly believe that the healing of your mind is another miracle that Insights can be a part of. 
Here at Insights, I wear many different hats. You will most likely recognize my face on social media platforms or perhaps from networking in the community as I direct our admin, outreach, fundraising, human relations and intakes. If you are looking to be assigned to one of our clinicians, you are most likely going to be speaking with me first. It is my job to hear from you, as much of your story as you want to share, and work with you to find the best therapist for your particular situation. I am honored to be a part of making your mental health journey run a little smoother and a little less intimidating. You are wanted here!
Everyone needs reminding that you are loved, seen and wanted. It is my goal that every person who comes in contact with me will feel these things. Peace is what is meant to be your portion, and I believe that as a team we can move towards healing together.