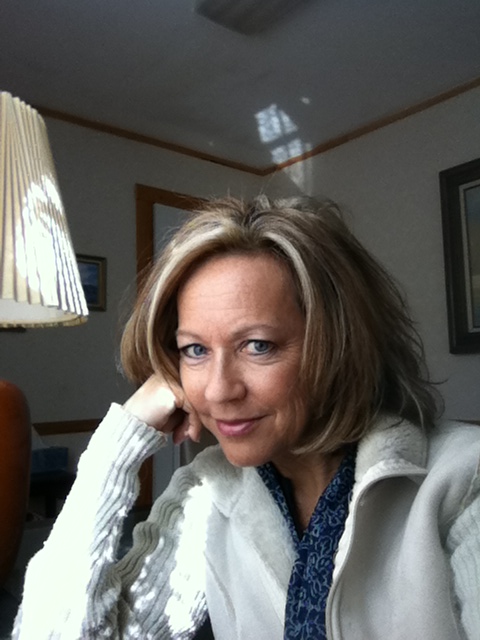 A counselor focused on results
Sherry Douden is the Executive Director of Insights Counseling Services and a Licensed Marriage and Family Therapist.  She started her nonprofit agency in 2004. "It has always been a passion of mine to reduce the stigma around mental illness.  We need to take a more preventative approach in our use of psychology.  Relationships are key to healing and to overall wellness.  Together we will take a look at relationships and work toward healthy communication and acceptance of self and of loved ones."  
Sherry has done internships with A Renewed Hope, and with the Child Abuse Prevention Counsel, an agency to help children and parents through difficult issues and conflict.  She is involved with the Maternal Depression Taskforce, doing research to reduce the stigma and educate other professionals around postpartum depression and mood disorders. Many interns and students work closely with local university professors and Sherry to provide cutting edge therapy at an affordable rate.
"Let us help you get back to yourself… And find the joy in everyday."
Sherry works in the Auburn and Grass Valley Offices. 
To make an appointment call (530) 887-1300.