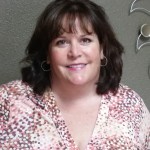 Carolyn Riffey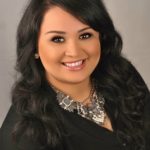 Together, she believes you'll begin the healing process, bringing clarity and relief at a time when you need it most.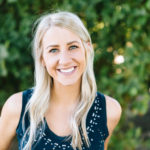 "I see my role as a therapist as helping clients to identify the areas where they're stuck and guiding them, in a collaborative way, to discover their own inner resources."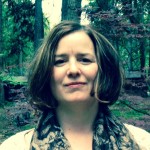 "I see myself as an enthusiastic and goal oriented professional with great deal of experience working with individuals with acute disorders."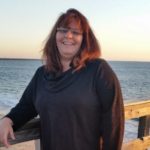 Michelle Walters is an Associate Marriage and Family therapist who is experienced in working with PTSD issues.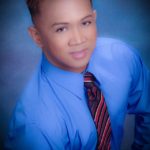 Eddie is experienced with working with people suffering from substance abuse, depression, anxiety, personality disorders, PTSD, and various trauma.