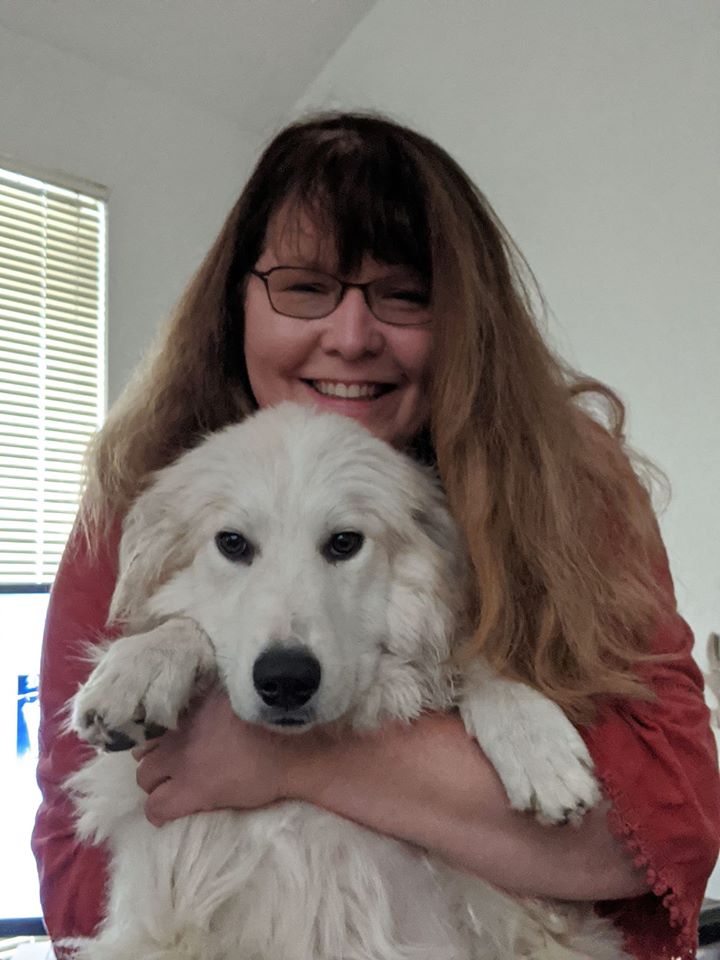 "Our wounds are often the openings into the best and most beautiful part of us."
― David Richo
I am a Licensed Marriage and Family Therapist who is expertly trained in
PTSD issues resulting from sexual trauma, domestic violence, postpartum mood disorders, stages of life and grief, and walking the cycle of transition with clients of all ages.
I believe that one of the most effective ways to truly integrate trauma and grief to regain balance in our whole being is to embrace the feelings that accompany the experiences and their aftermaths. We cannot change our history, but we have the opportunity to choose how we will move forward. If we can allow ourselves to move through the pain instead of trying to avoid it or suppress it, we can and will emerge in a very powerful way. I am honored to walk beside clients as they do this important work.
I hold certifications in crisis counseling, in death and dying through the Compassionate Arts Project, and in postpartum mood disorders through Postpartum Support International. I am certified through A Window Between Worlds and use their trauma-informed art interventions to help facilitate trauma processing and integration in adults and children.
I am currently working toward a PhD in Depth Psychology with an emphasis on Integrative Healing Therapies through Pacifica Graduate Institute.
I look forward to meeting you!