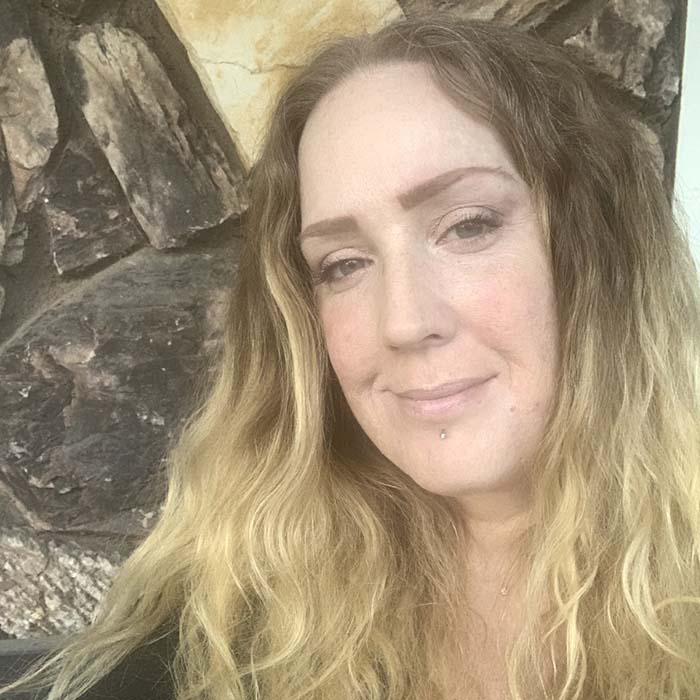 Everyone who is born holds dual citizenship, in the kingdom of the well and in the kingdom of the sick. Although we all prefer to use only the good passport, sooner or later each of us is obliged, at least for a spell, to identify ourselves as citizens of that other place. ~ Susan Sontag
Each client carries with him or her a unique story about their struggles. As a therapist, it is my job to help each client reach their full potential and unravel the story that has bound them for so long. I love being a part of a "breakthrough" moment. They are powerful moments that allow for the forgiveness of the past, and the excitement about the future.
I am passionate about the post-modern/feminist approach to therapy. This approach helps deconstruct common beliefs and examines the value in an individual's life. The relationship between the client and the therapist is highly collaborative; rather, you are the expert of your own life. This collaboration and exploration of one's story allows for the individual to grow and heal. Ultimately changing the thoughts and behaviors that are oftentimes damaging.
I have done volunteer work at Child Advocates of Placer County, where I saw a strong need for collaboration with children and families in our community. There is an unmet need for foster kids in our area who must somehow process trauma at a very young age. I find that working with this particular population is rewarding and challenging. I also work with foster/adoptive parents to support their needs during the transition, build relationships, and monitor the needs of their kiddos.
I am an EMDR (Eye Movement Desensitization and Reprocessing). I am also specifically trained in EMDR for kids.
I am truly passionate about what I do. I am committed to ensuring a client's safety, meet their needs, and to help the client find those "breakthrough" moments.
I graduated with honors from University of Phoenix and was nominated and inducted for the Honors Society through the National Society of Leadership and Success. I hope to bring this leadership experience into our community and integrate what I learn into a therapeutic environment.