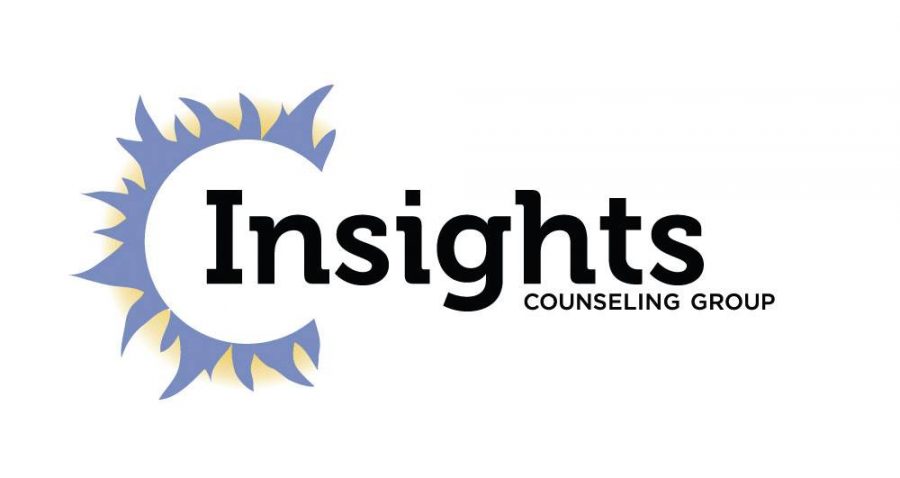 The mission of Insights Counseling Services is to promote healing, growth, and congruity through psychotherapy, education, strategies, and creative outlets. We serve Individuals, couples, families, teens, and children.  We seek to recruit and train students and interns to be mental health advocates and effective yet compassionate therapists in Placer County and beyond.
OUR SERVICES
Insights Counseling Group is a non-profit counseling collective focused on improving the lives and mental health of those in need.
INDIVIDUAL TRAINING
Insights Counseling Services will match you and your needs to a professional therapist, and this therapist will be best qualified to help you overcome the issues that keep you from achieving empowerment.
RELATIONSHIP COUNSELING
 We encourage healthy relationships and enjoy meeting with couples, partners, parents, and entire families to increase communication skills and work through conflict. 
MORE…