Insights Counseling Group has been approved by the Department of Healthcare Services for a Mentor Internship Program and have had students from and are affiliated with the following Universities to mentor students who need a practicum site. 
Our mentorship includes providing hours for Associate Marriage and Family Therapists who are registered with the Board of Behavioral Sciences and obtaining hours toward licensure.
We look forward to mentoring your career in the field of Counseling Psychology!
Give us a call at 530-887-1300 for more information regarding our career opportunities.
William Jessup
National University
UMass Global
University of Phoenix
Alliant International University
University of San Francisco
Walden University
Western Seminary
USC school of Social Work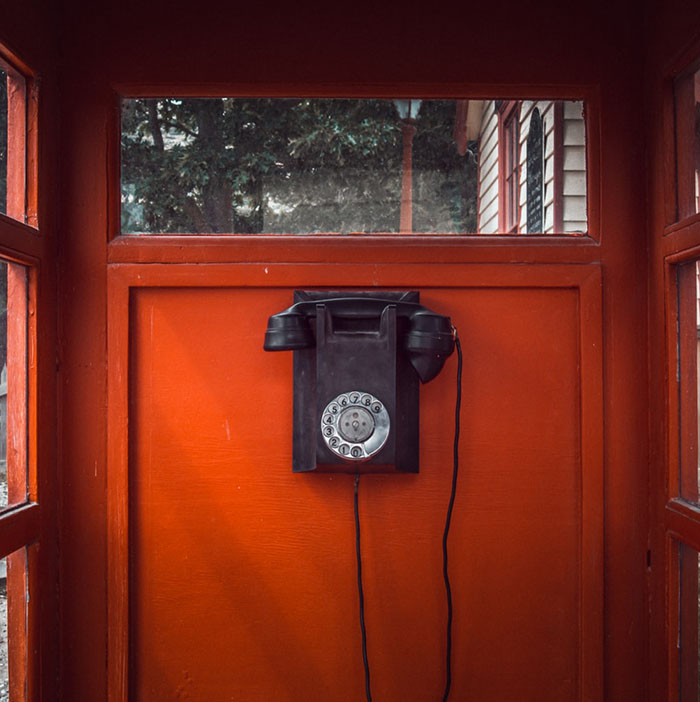 All services are by appointment only.